Want to build a website and make money online?
Here we have broken all the steps regarding starting a blog and making money online into five parts in great details.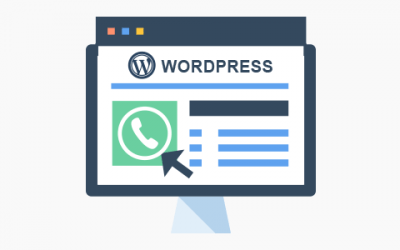 Do you want website visitors to give you a phone call conveniently from your website? Then add a click to call button to your WordPress website.
read more
The Best WordPress Plugin For WordPress Backup and Migration