Want to build a website and make money online?
Here we have broken all the steps regarding starting a blog and making money online into five parts in great details.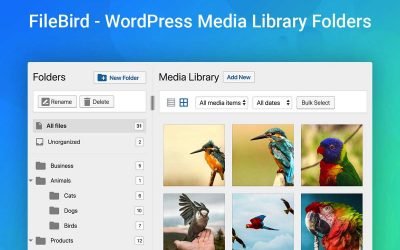 Want to have all files in WordPress media library folders? In this guide, I'll show you how to organize files in the WordPress media library with folders.
read more
The Best WordPress Plugin For WordPress Backup and Migration