Want to build a website and make money online?
Here we have broken all the steps regarding starting a blog and making money online into five parts in great details.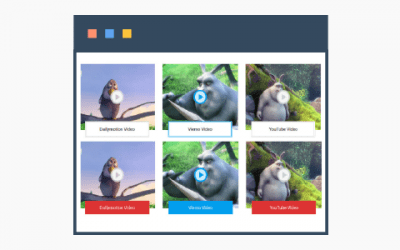 Want to embed videos in a gallery on your WordPress website? This article will show you how to create a video gallery with thumbnails in WordPress.
read more
The Best WordPress Plugin For WordPress Backup and Migration