// We develop amazing plugins for WordPress
Backup/Auto Migration, Image Optimization, Staging and more…

✔ 30-day money back guarantee
✔ 24/7 support
✔ Affordable pricing
✔ Trusted by 10000+ customers
Trusted by 10,000+ Happy Customers
More than 10,000 + users have taken advantage of WPvivid plugins to make their life easier!
24/7 Support
Email/Ticket Support
Our Plugins
Backup & Migration, Staging & Dev Environment, Image Optimization and more.
Backup & Migration Plugin
Back up and migrate your WordPress websites automatically.
Pro
Incremental backups,  advanced backups,  advanced auto-migration, database backup encryption, white label and more cloud storage supported.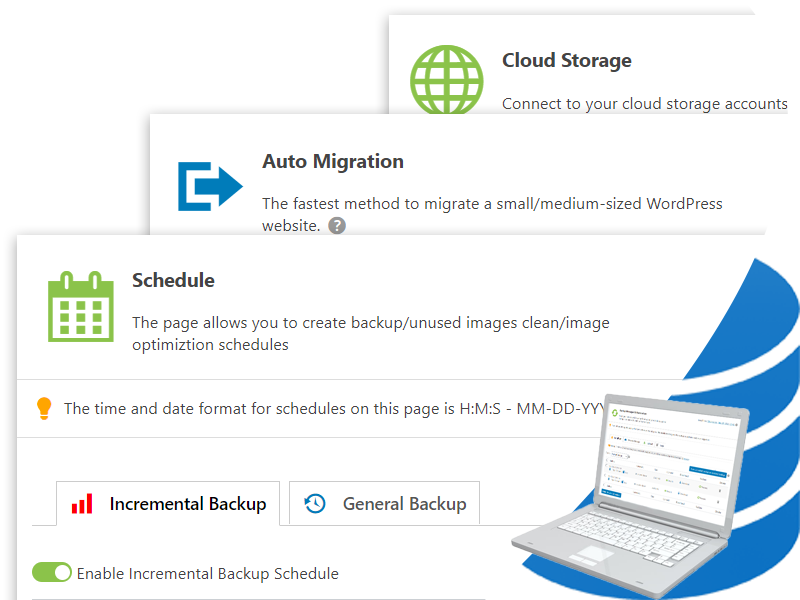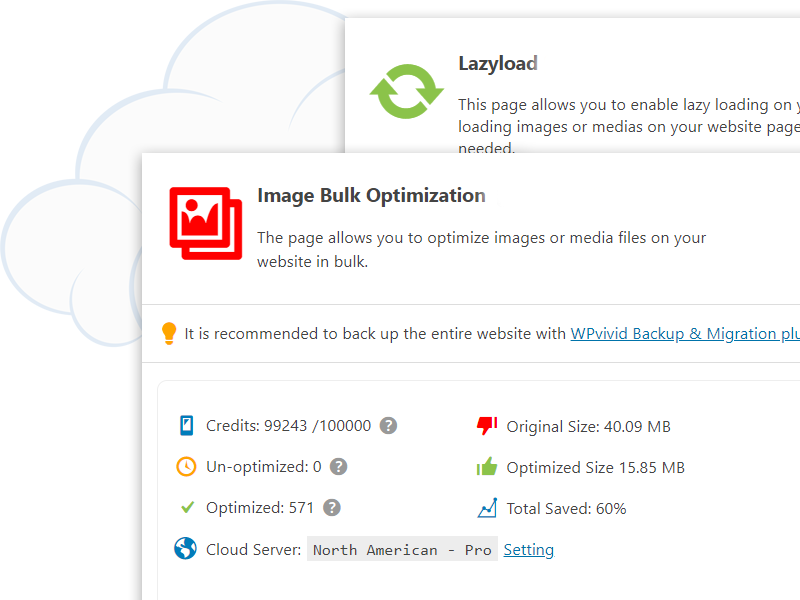 Image Optimization Plugin
Optimize your images to improve your website load speed, SEO rankings and Google PageSpeed Insights score.
Pro
Specialized API and improved algorithms, custom compression rate, WebP conversion, custom folder optimization, exclude files/folders from optimization, scheduled optimization,  advanced lazy loading, webp and gif support, white label and more.
Staging & Dev Environment Plugin
Create one or multiple staging environments for your website and make the staging live, with the option to select files and database tables to transfer. Update the staging from live. Create a staging site for the entire MU network or a subsite in MU.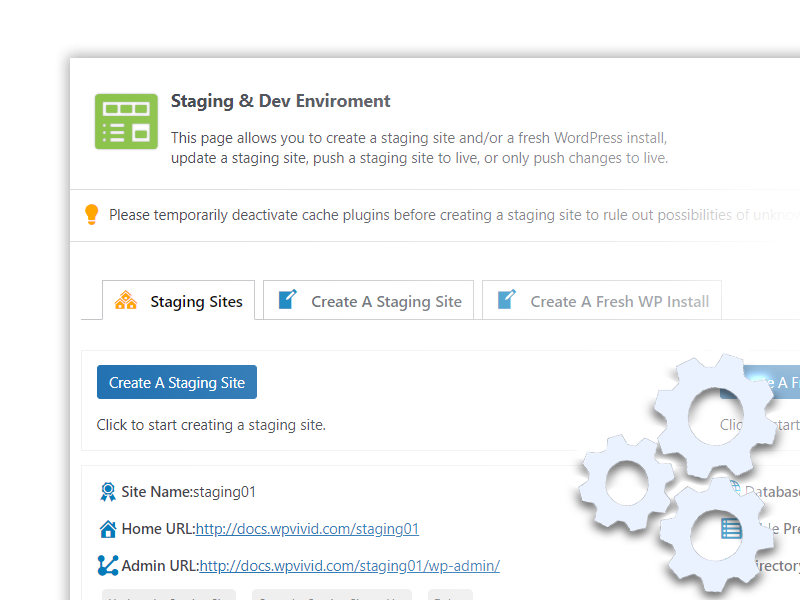 Pricing
We offer users the most value-based yet the most economical choice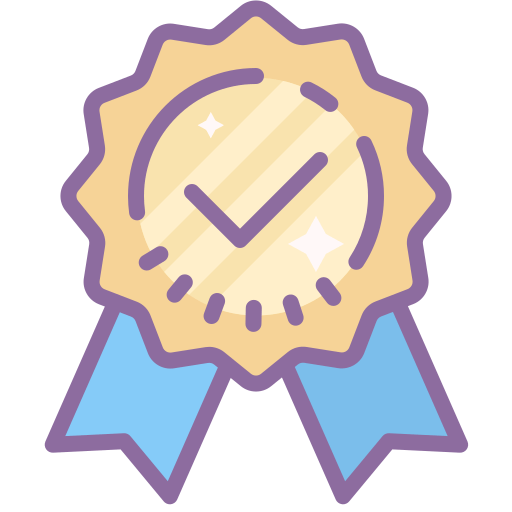 30 Day Money Back Guarantee, Cancel Anytime, No Risk