Backup & Migration Pro
// Our flagship plugin that is  trusted by over 13,000+ customers. 
✔ Incremental backup
✔ Additional database backup
✔ Database backup encryption
✔ Powerful schedule engine
✔ Send backups to multiple cloud storage
✔ Included/excluded strategy (files/folders/file types)
✔ Advanced Auto-migration (customize everything to migrate)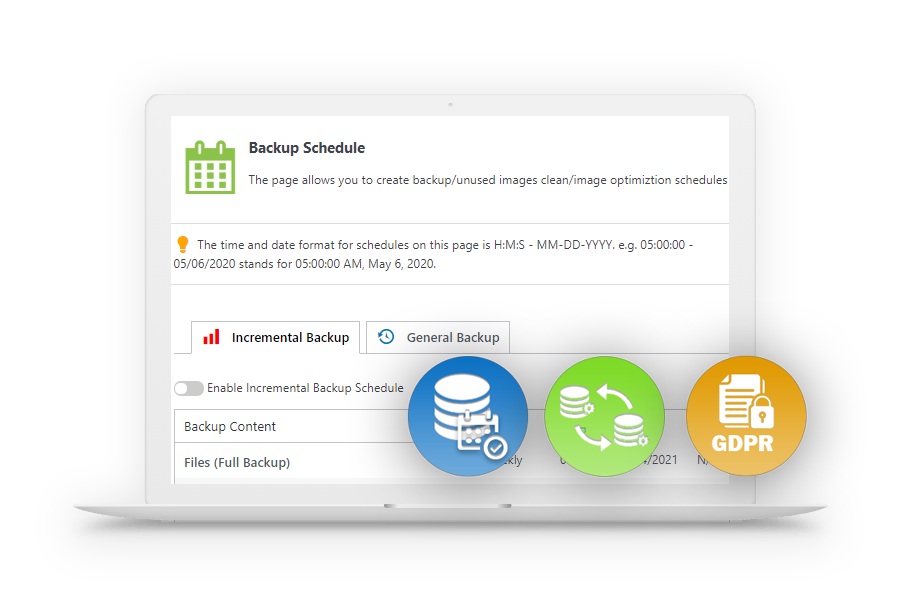 Trusted by 13,000+ Happy Customers
More than 13,000 + users have taken advantage of WPvivid plugins to make their life easier!
24/7 Support
Email/Ticket Support
Easier

 

Safer

  

More Reliable
Backup & Migration Should Be Like This
Set It & Forget It
WPvivid handles your backups automatically with the combination of incremental backups and regular schedules, giving you full flexibility when scheduling your backups.
Flexible Schedules
Set up flexible backup schedules, individual schedules for files and database, which can cover pretty much all your need for any backup cycles.
Data Safety & Security
WPvivid backups will keep your website data from being lost. And the database backup encryption feature will protect your data from being peeped and cracked.
Migration - So Easy
Advanced auto-migration allows you to move custom(wp and non-wp) directories and tables. Safely and reliably migrate your website to another host at any time.
Advanced Backup Engine
The ability to include/exclude folders, exclude files of certain types from a backup, back up extra databases and tables.
Free:
Back up the entire site, all files, or the database only.
Pro:
Custom files backups and database tables(wp & non-wp) backups, incremental backups, auto-backup before update, WordPress MU support and more.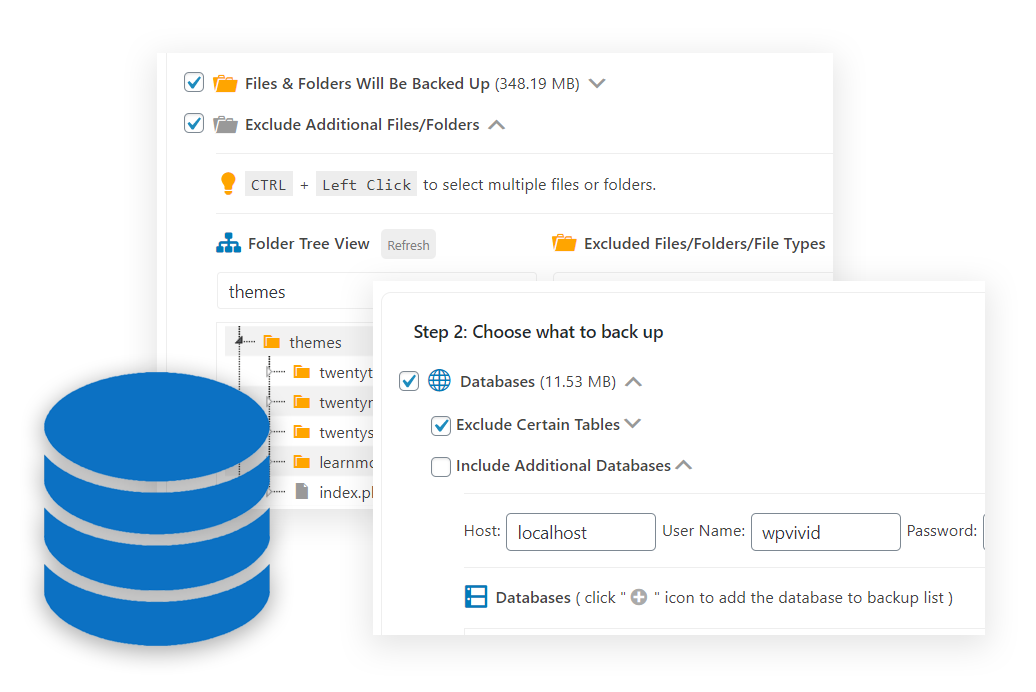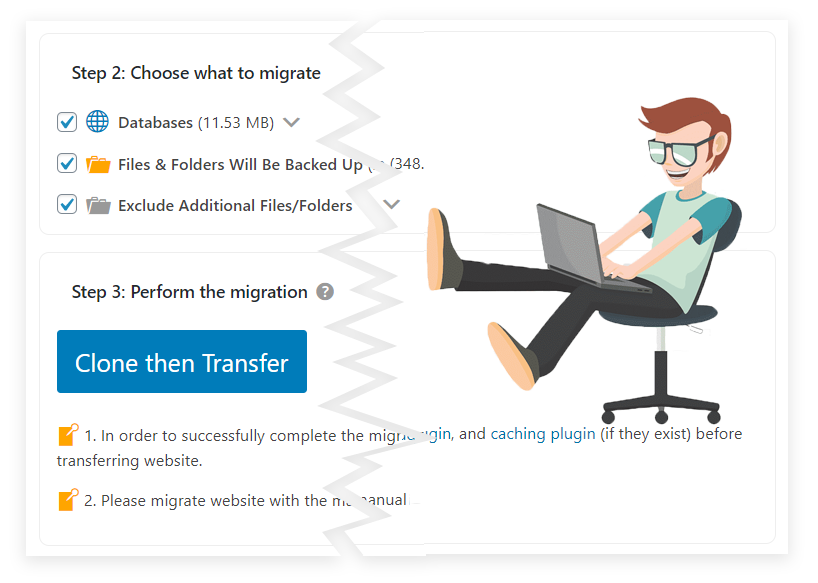 Advanced Migration Engine
Three migration methods including auto migration (site to site), manual migration (upload to target site), migrating via remote storage (site to cloud to target site), and the content of migration depending on the backup generated by advanced backup engine.
Free:
Basic website migration options, auto migration or manual migration.
Pro:
Auto migration, manual migration, or migration via cloud storage, custom migration content, WordPress MU migration, or migrate a MU subsite to a single site.
Advanced Schedule Engine
A wide range of backup schedule types including general schedule, incremental schedules, separate schedules for files and database.  
Free:
Create a basic backup schedule, save backups to localhost or cloud storage.
Pro:
Multiple backup schedules, incremental backup schedules, custom backup content, custom schedule start time and timezone, specify cloud storage for a backup schedule, set multiple email addresses to receive backup reports.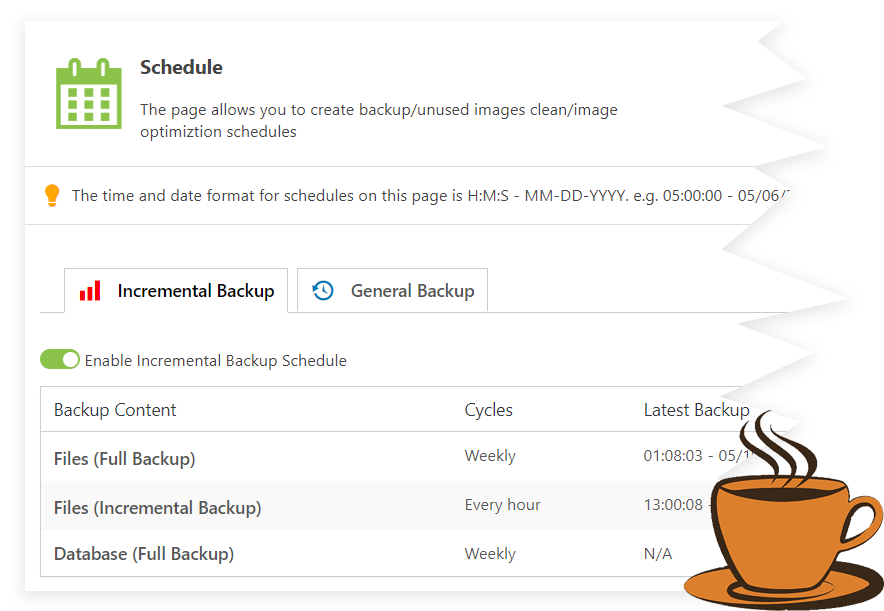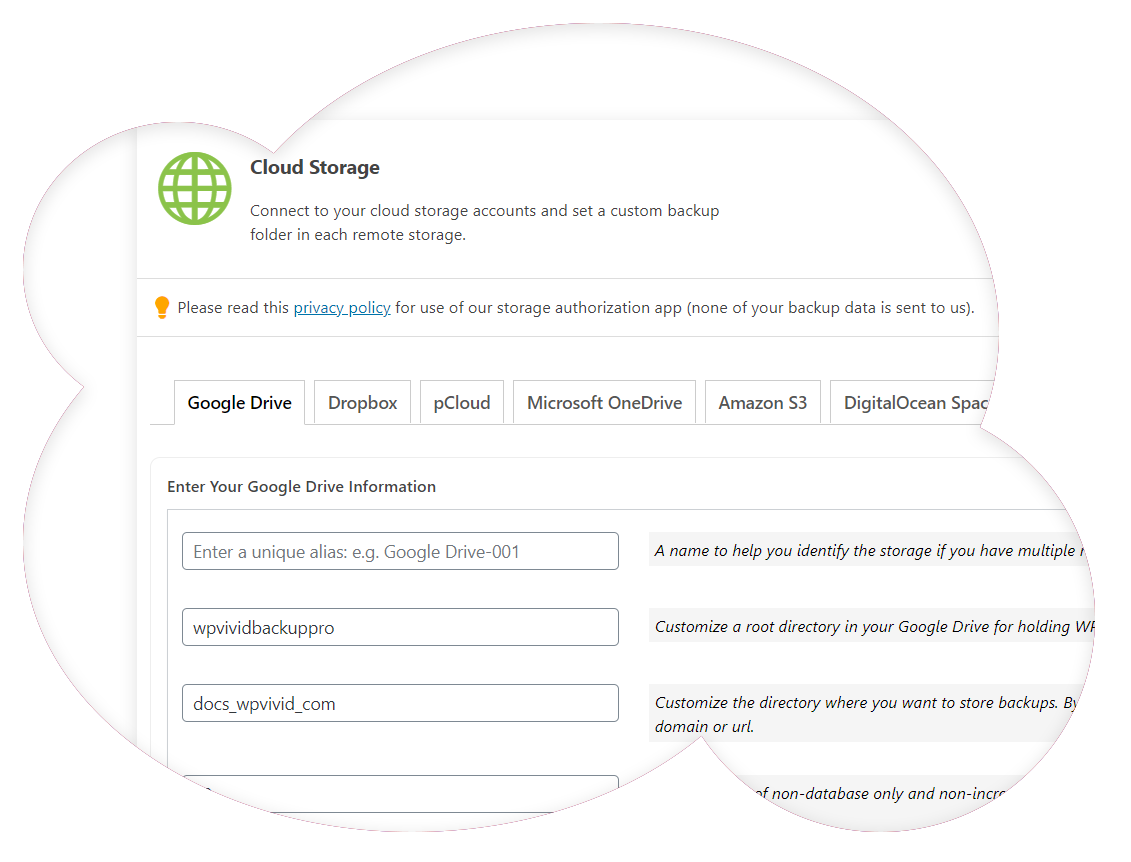 Off-site Backup
Set unique backup folders for each website for easy management. Specify multiple storage for one backup to get redundant backups.
Besides Google Drive, Dropbox, Microsoft OneDrive, Amason S3, DigitalOcean Spaces, FTP and SFTP, the pro version also supports Wasabi, pCloud, Backblaze and more top storage are coming soon.
Free:
Save backups to leading cloud storage.
Pro:
More cloud storage support, custom backup folder for each site, set backup retention for each cloud storage, encrypted storage credentials, custom FTP port number. 
Database Backup Encryption
Encrypt database backups with a password to protect your clients personal data, which is especially useful in the context of GDPR.
Free:
Need extra encryption for backups to implement GDPR compliance.
Pro:
Set a password to encrypt database backups to comply with GDPR.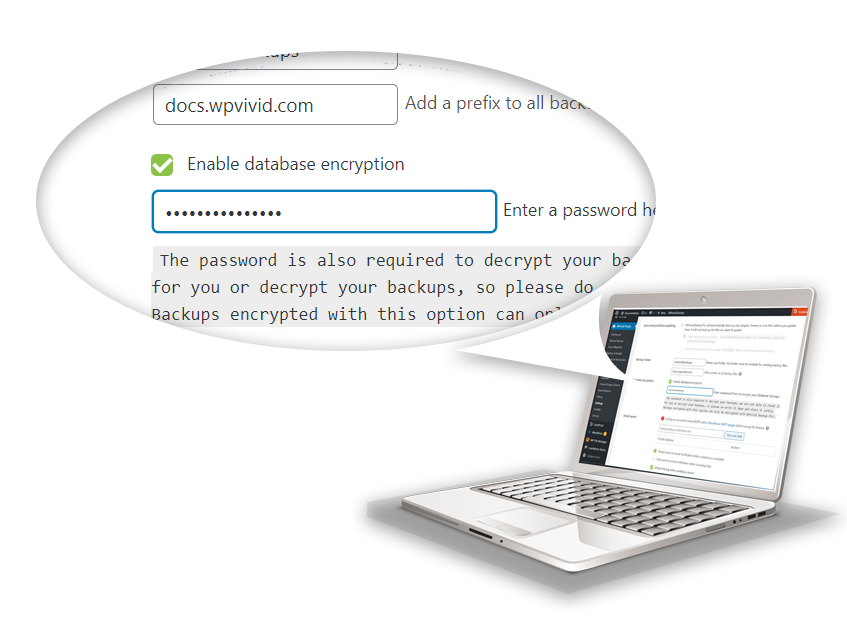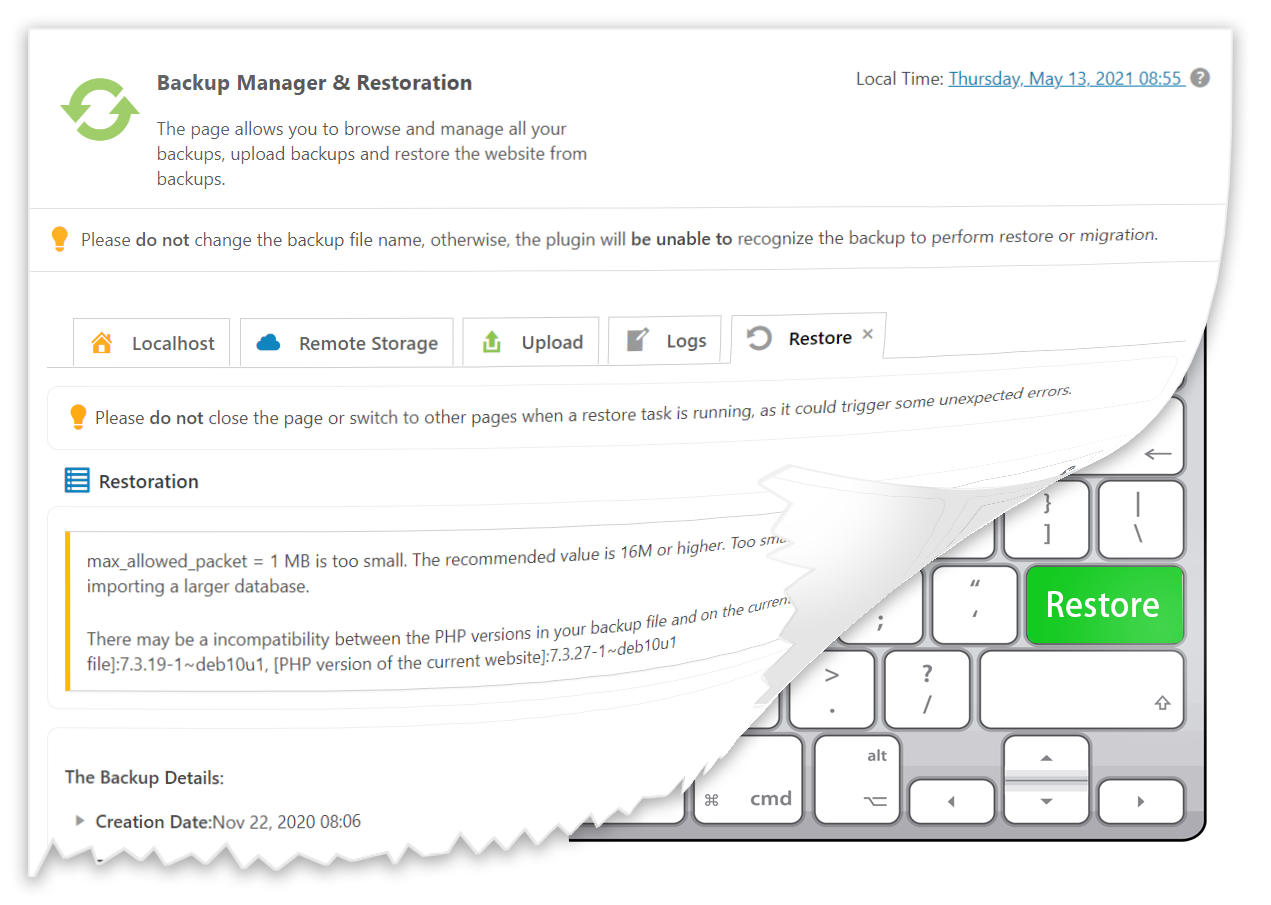 Advanced Restoration
Automatically restore a website with one click. Choose the content to restore, e.g., restore specific folders or database tables. Reset current WP site to a fresh installation before a full backup restoration.
Free:
Restore a website from local backups.
Pro:
Custom restoration, restore a website from cloud storage, reset WordPress before restoration.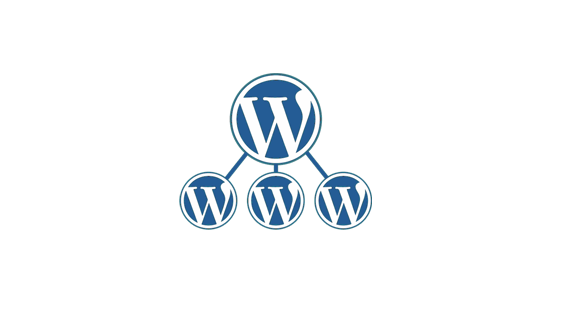 Multisite Support
Back up and migrate the entire MU network. Migrate a subsite in MU to standalone WordPress install.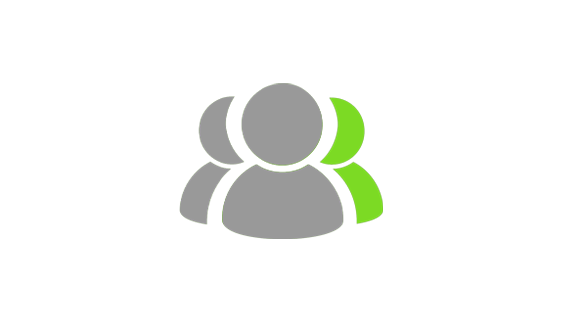 Roles & Capabilities
Choose to show/hide plugin modules to users with different roles. Administrator(s) can access everything.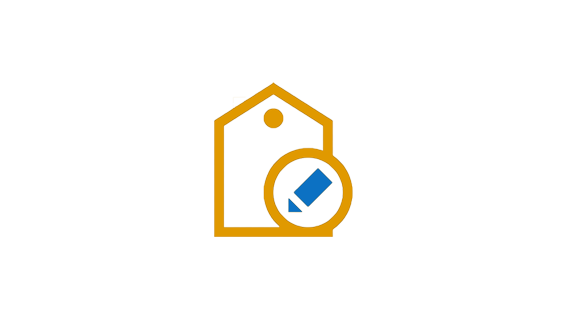 White label
Replace WPvivid branding with yours and present WPvivd Backup Pro functionalities to your clients as your own service. Read more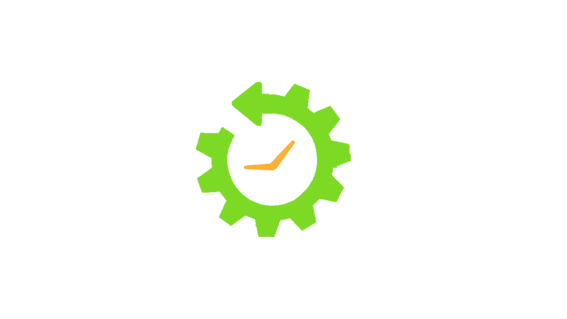 Rollback
Create a copy of themes, plugins and WordPress core files before you run a update. So you can easily rollback in a disaster situation.
Multi-Email Notification
Notify you of backup results via email. You can add email addresses to get notification when a backup is successful or fails, and add a comment to the report for easy identification.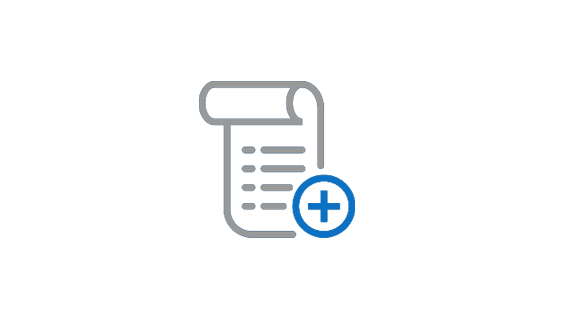 Advanced Backup Retention Rules
Separate retention rules for different backup destinations(local or cloud) and backup types(incremental, database and other backups)
Hands Down the best Backup Plugin
I had to revert a couple of plugins due to their buggy updates and since I had invested in Vivid Backup and had enabled backups before updating plugins, It just saved the day. Appreciate the effort of the makers and also Dave Swift from Profitable Tools who recommended it hands down.

Solid plugin!
I have been using WPVivid Backup Pro in several WordPress installations for some time now. It's easy to use, realiable and the staging option is a blessing.
In addition, the possibility to manage backups for different installations combining MainWP and this plugin is a big win.
I am no using any other backup plugin at present, this one meets all my current needs, including incremental backups. And then some more.

WoW – Works and Customer Service was great
I really borked a site tonight. Had to rebuild it from scratch. Filed a ticket and with what I thought were the correct steps. Nicholas came back with a refined list. Followed it and Boom! It restored safely from my Vivid backups. The fact the ticket was answered several times late at night Central US was completely unexpected.

The ULTIMATE backup Solution for SME's
WOOOOOOW!Impressive backup plugin. I have experience with both Updraftplus Free + Pro.
One of my sites has a DB of 500MB and the site total size is approximately 5GB
. I literally did a restore in about 5 minutes flat.
Compatible with LiteSpeed.
As fast as Flash. Impressive.
By the way, did I mention that the FREE SUPPORT is TOTALLY AWESOME! Thank you for truly providing a DECENT backup solution other than updraftplus!

Perfect UpdraftPlus Contender!
I'd like to see this tool become as successful as it deserves to be. It offers already so many goodies out of the box… pretty amazing. Also, the Pro version offers some really nice additional perks! The staging alone is worth the investment. If the communication and setup of staging continues on this path you can run a great setup with just a few clicks while backing it up and keeping it save in the cloud. Thumbs up and support the author by going PRO!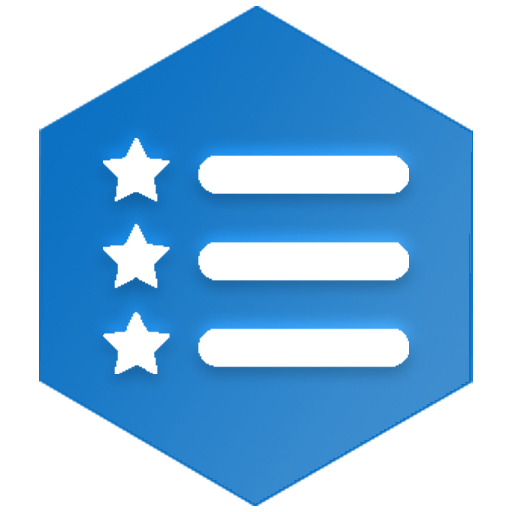 Full Funtions & Reliable Quality
Covers almost all features you will ever need for backing up and migrating your WordPress websites.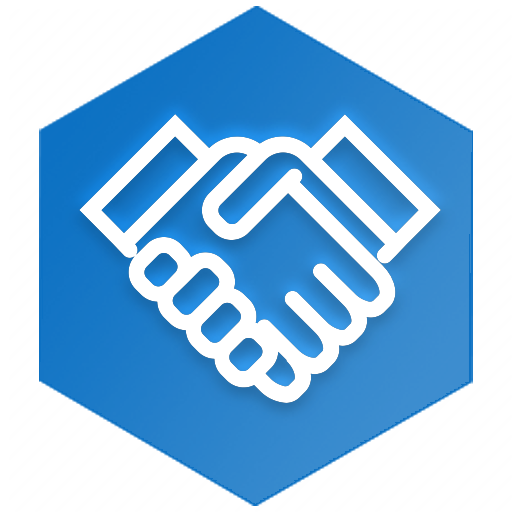 Trusted by 10,000+ Customers
Reliable choice of more than 10,000 users, with 1 million+ total downloads, 120, 000+ active installations and counting.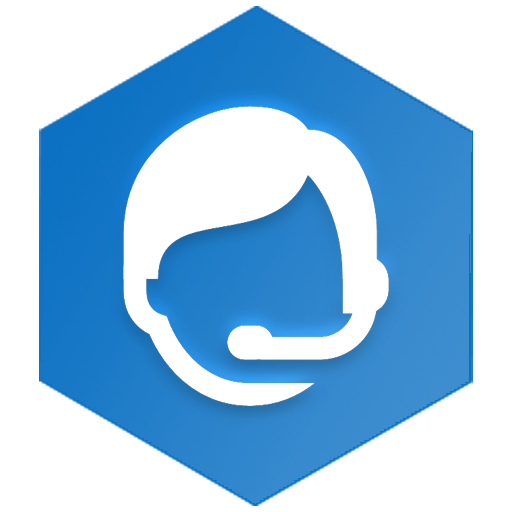 24/7 Ticket Support
We offer 24/7 customer support for users via multiple channels, responsive and responsible.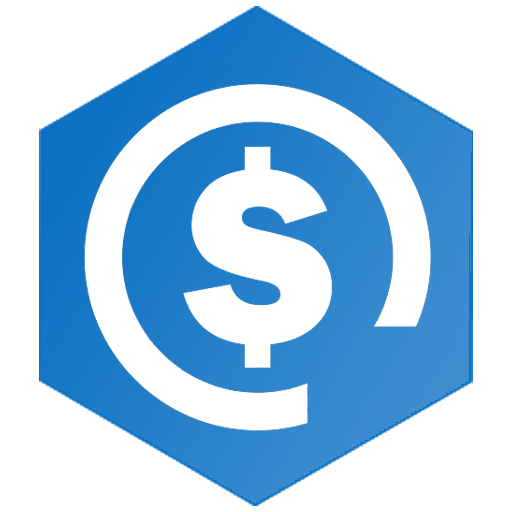 Affordable Pricing
We care about every single user, thus offer the most value-based pricing in the market that is affordable for everyone.
Keep Your WordPress Safe Now
30 day money back guarantee, cancel anytime, zero risk