// All in one off-site images optimization plugin
✔ 
Optimize unlimited images, without monthly limits
✔ Choose your own compression level
✔ Convert to WebP
✔ Optimize jpg, png, webp, and gif
✔ Resizing on the fly
✔ CDN integration
✔ Custom folder optimization
✔ Real-time/scheduled optimization
✔ Compatible with the most popular page builders (elementor, divi etc)
✔ Restore optimized images in bulk, zero risk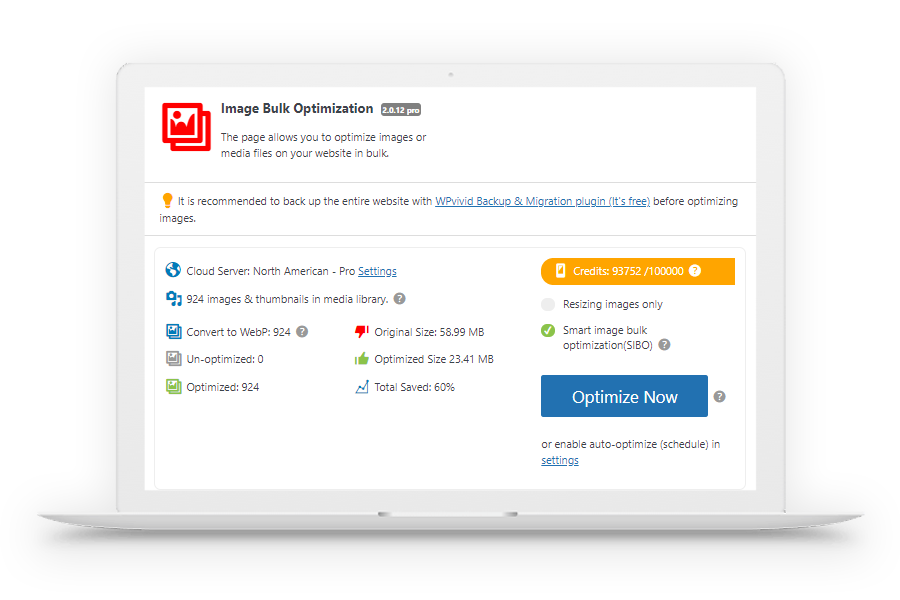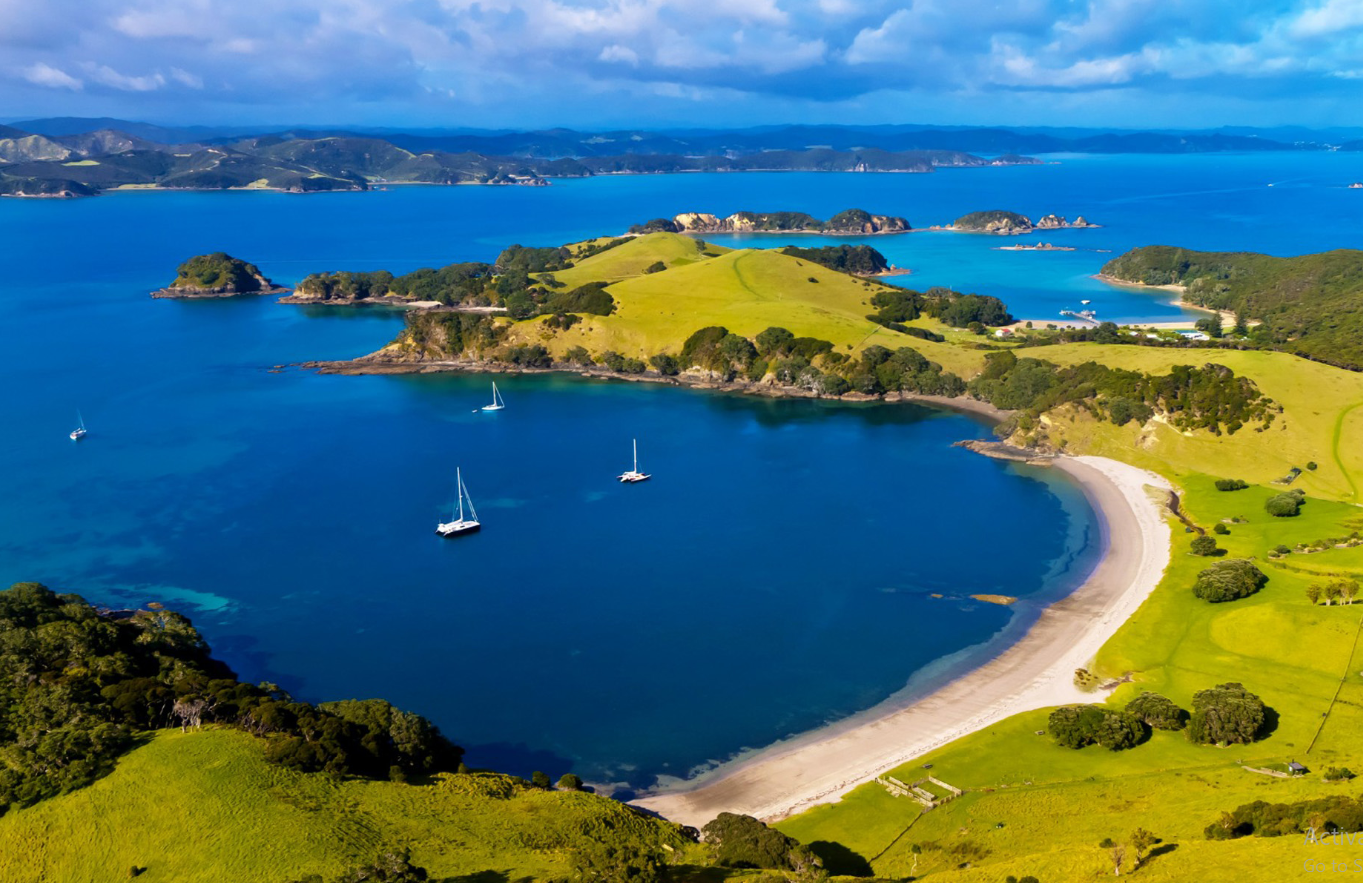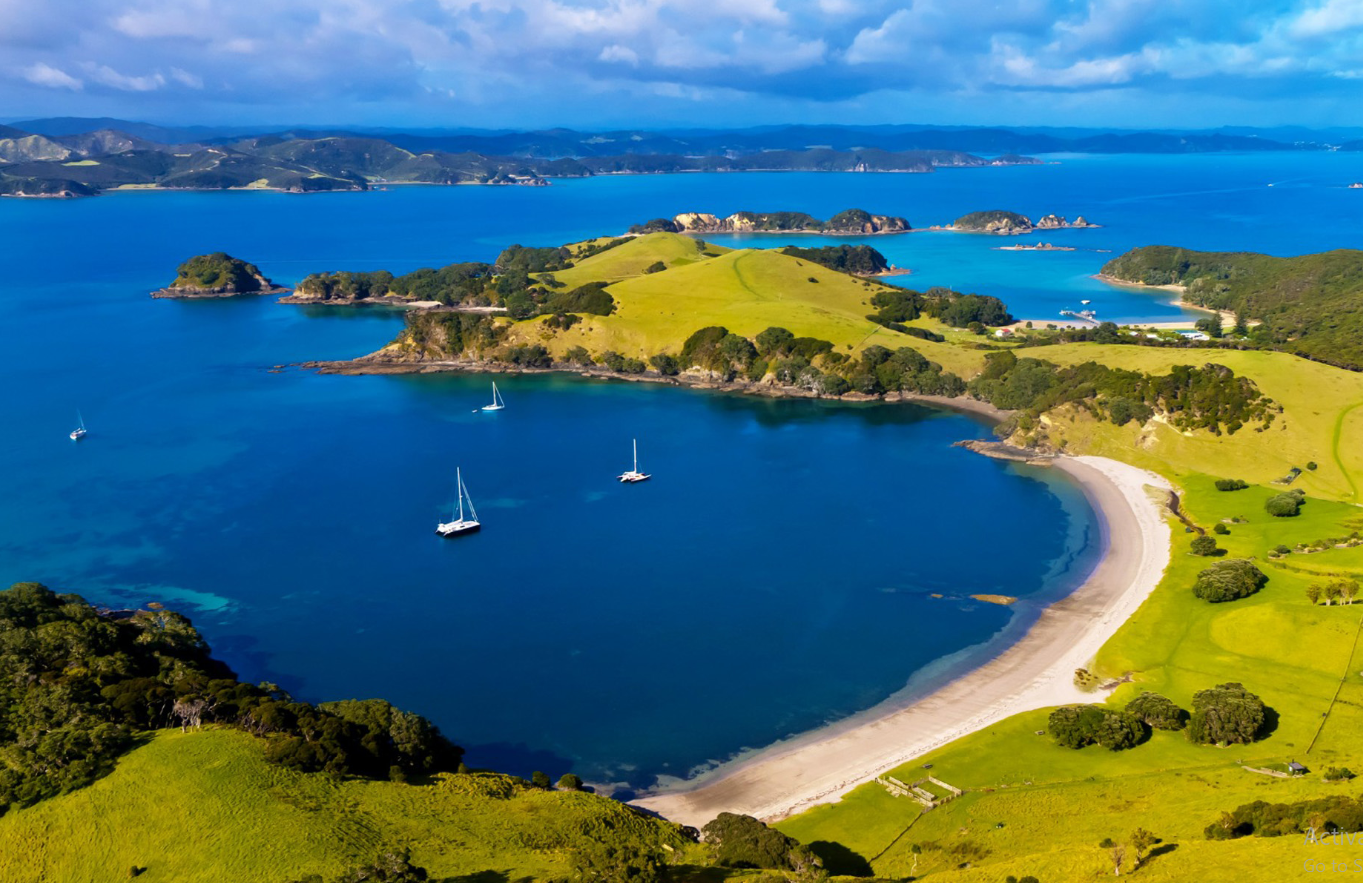 Optimized (461.31KB) Saved: 68.56%
Advanced Features Over Free Version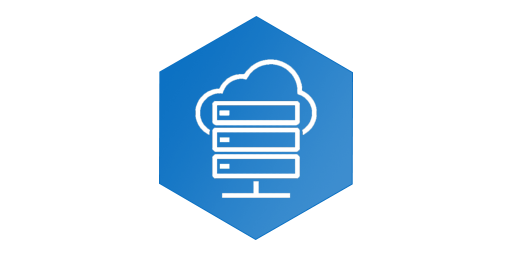 Faster Server
Process images in a faster way with the specialized API (cloud server).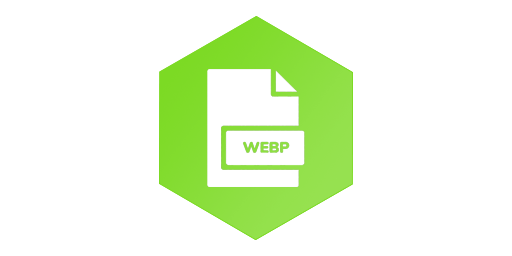 Convert To WebP Format
Convert your images to WebP format to make your website faster.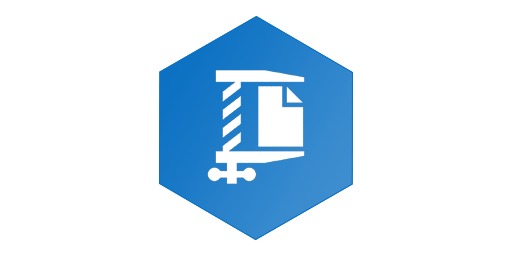 Choose Level Of Compression
You have full control over image quality by customizing optimization rules.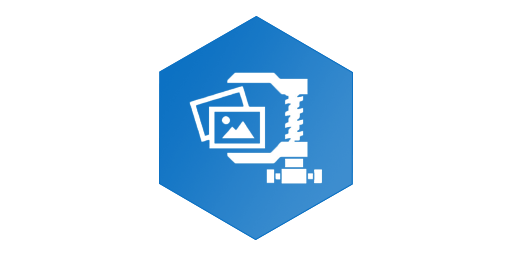 Multiple Image Formats
Support multiple image formats including jpg, png, webp, and gif.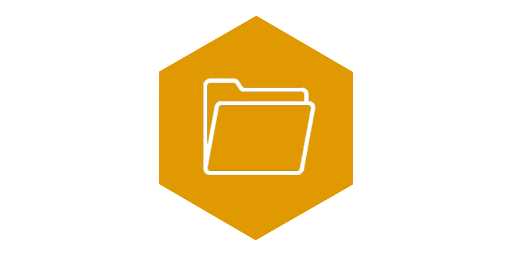 Custom Folder
Optimize images under custom folders.
Improved Algorithms
Optimize images in a faster and safer way with our improved algorithms.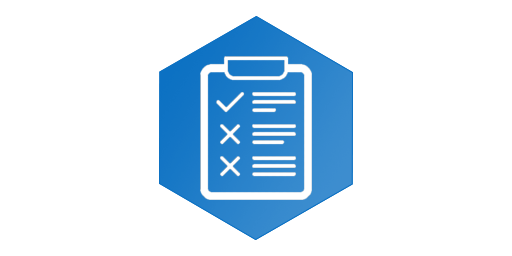 Exclude Rules
Specify and exclude folders or files that you don't want to optimize by entering the folder/file paths.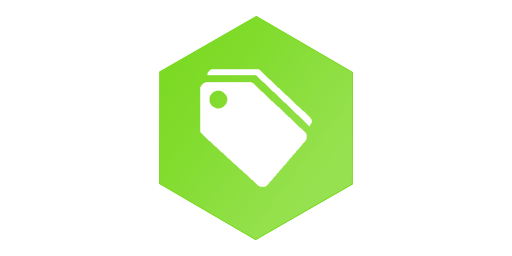 White Label
Replace WPvivid branding with yours and present WPvivd functionalities to your clients as your own service.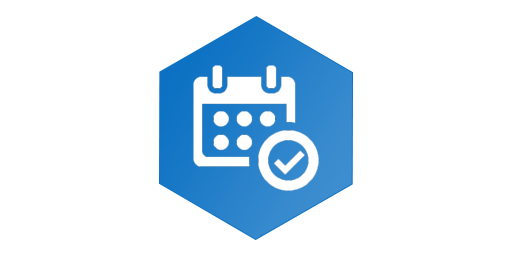 Schedule
Set up a schedule to automatically run image optimization in bulk in the background.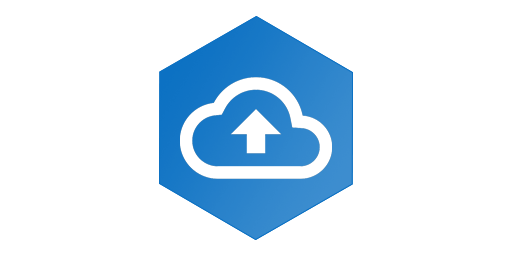 Max Upload Size Limit Up To 32MB
You can upload and optimize images up to 32 MB in size.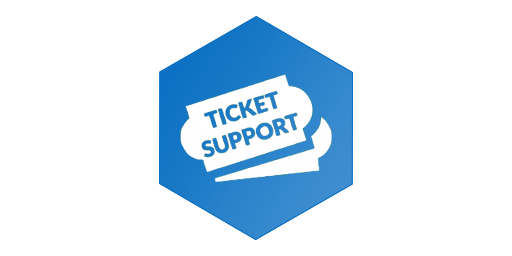 Priority Support
We offer 24/7 priority support to pro users via ticket. Got a question? Submit a ticket.
Benefits Of Image Optimization for Your Business
Load time of images is one of the most common factors for SE (like Google) to gauge your website's performance.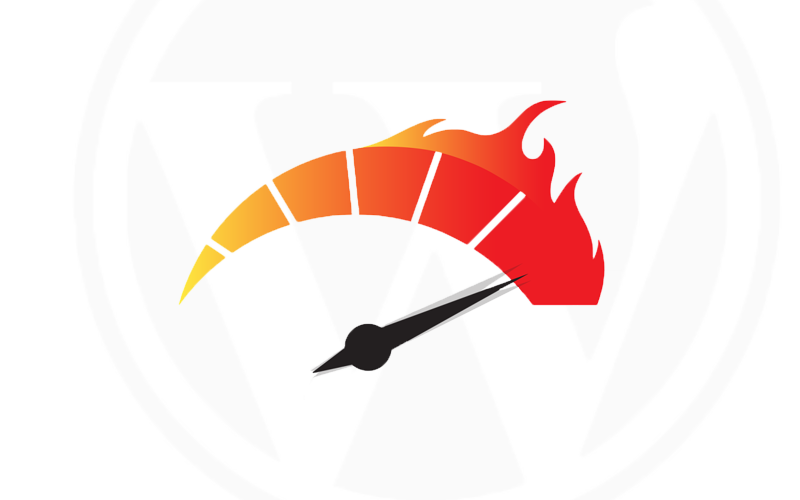 Speed Up WordPress
Process your large image files to the smallest possible size to make your website load faster, without losing quality.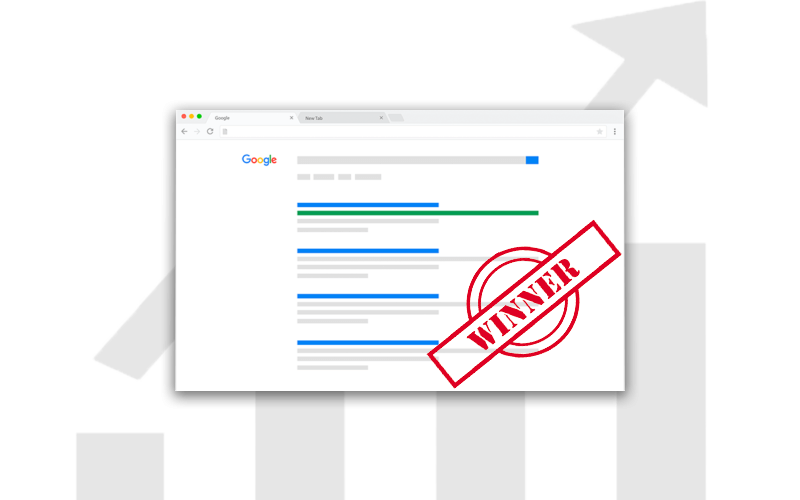 Improve Page Ranking
Optimized images make your website load faster, and faster websites rank higher in search engines.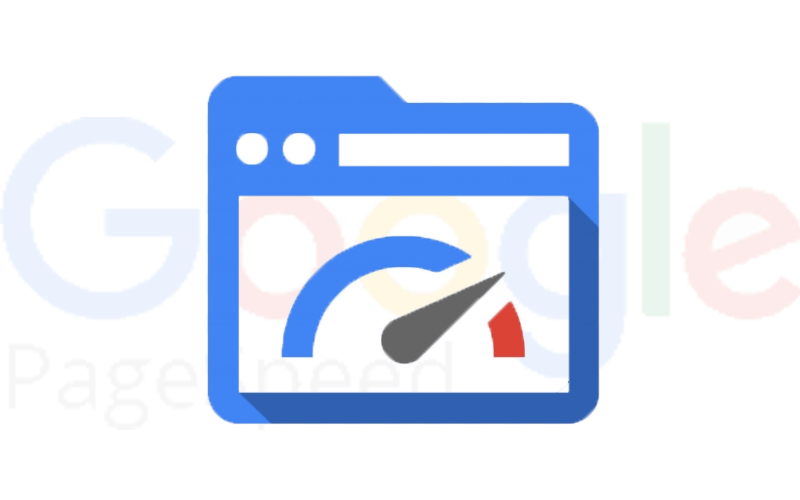 Improve Google Pagespeed Insights Score
Optimizing images can greatly help to improve your Google PageSpeed Score.
WHY US?
The reasons why you should finally go for WPvivid Image Optimization plugin.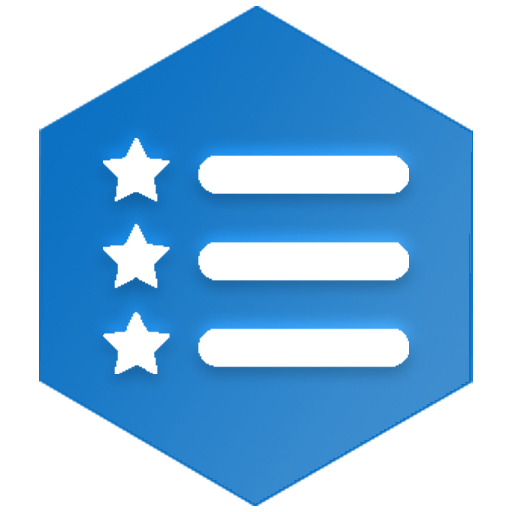 All-in-One Image Optimization Plugin
Cover almost all features you will ever need for optimizing images on your WordPress websites.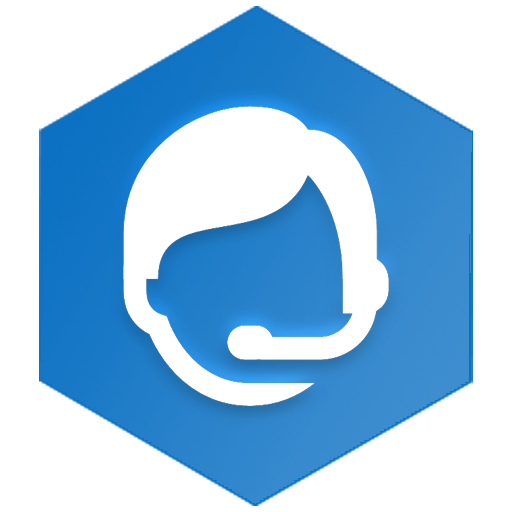 24/7 Ticket Support
We offer 24/7 customer support for users via multiple channels, responsively and responsibly.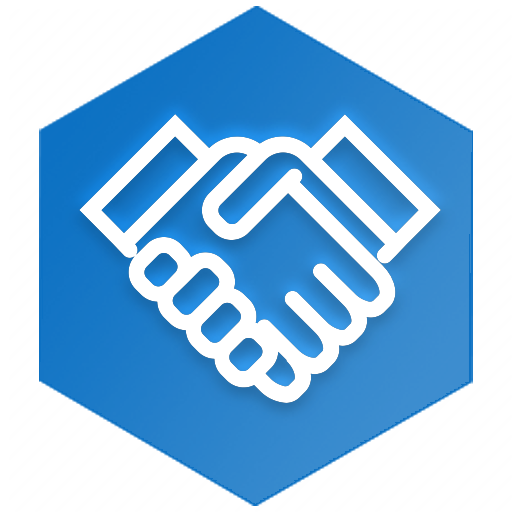 Trusted by 10,000+ Customers
Reliable choice of more than 10,000 users, with 1 million+ total downloads, 120, 000+ active installations and counting.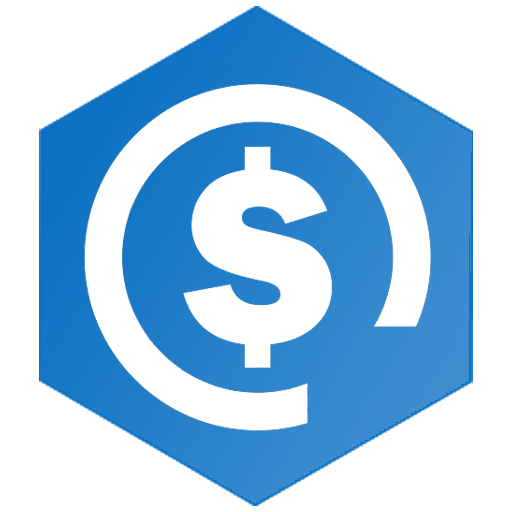 Affordable Pricing
We care about every single user, thus offer the most value-based pricing in the market that is affordable for everyone.
Optimize your images now
30-day money back guarantee, cancel anytime, zero risk